We don't lease. Our low-interest financing program will help you purchase your own system.
Purchasing your own solar system has never been easier or more afforable.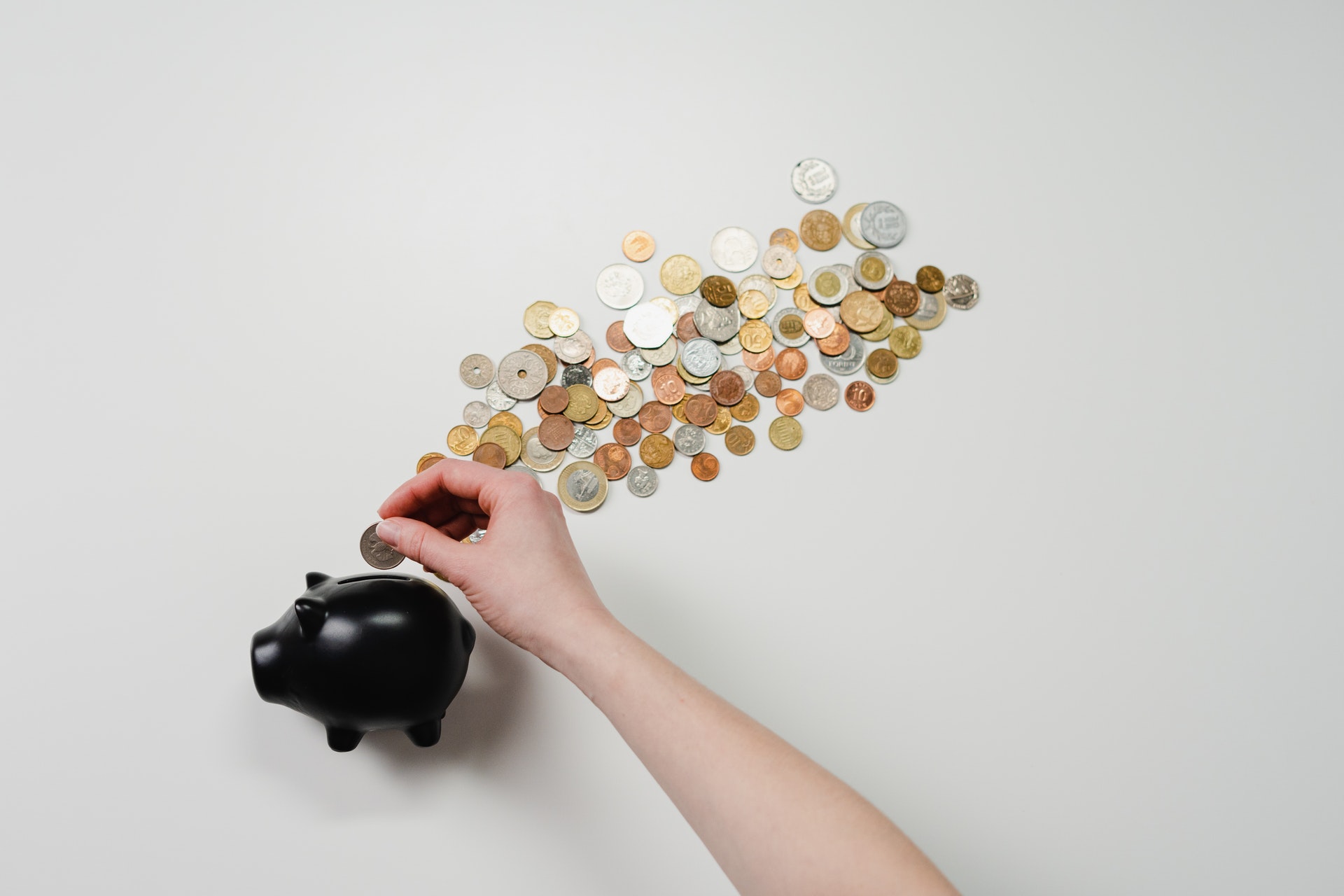 Get Started for Less
We make it easy and affordable to move your home or business towards energy independence. Call us today to learn more about our $0 down, 0 payments for 12 months program.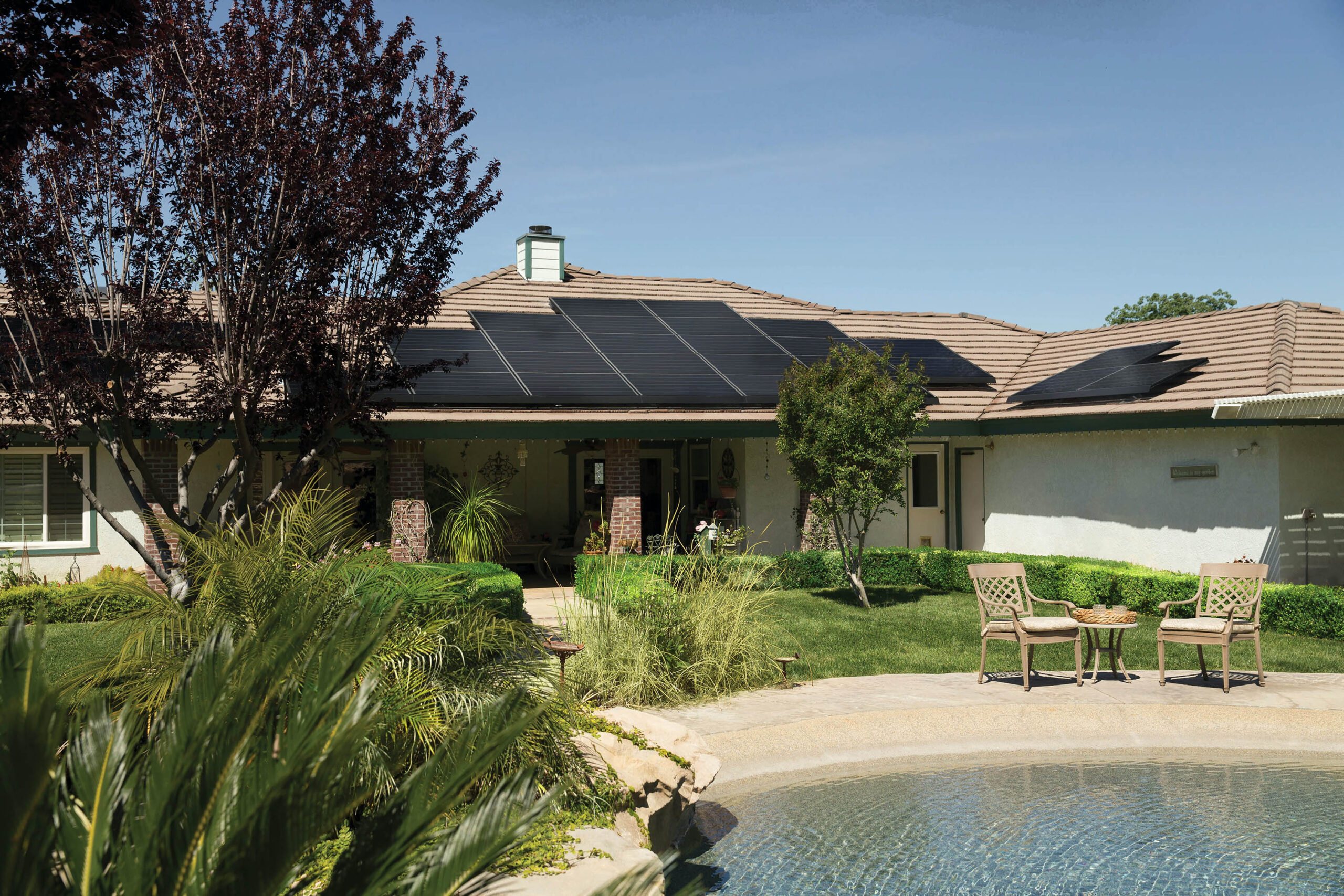 Avoid leases and own your system
Leases and PPAs don't allow you to take advantage of the 26% Federal Tax Credit. We make owning your own system more affordable. With us, you can get started today for as low as $69.99/month.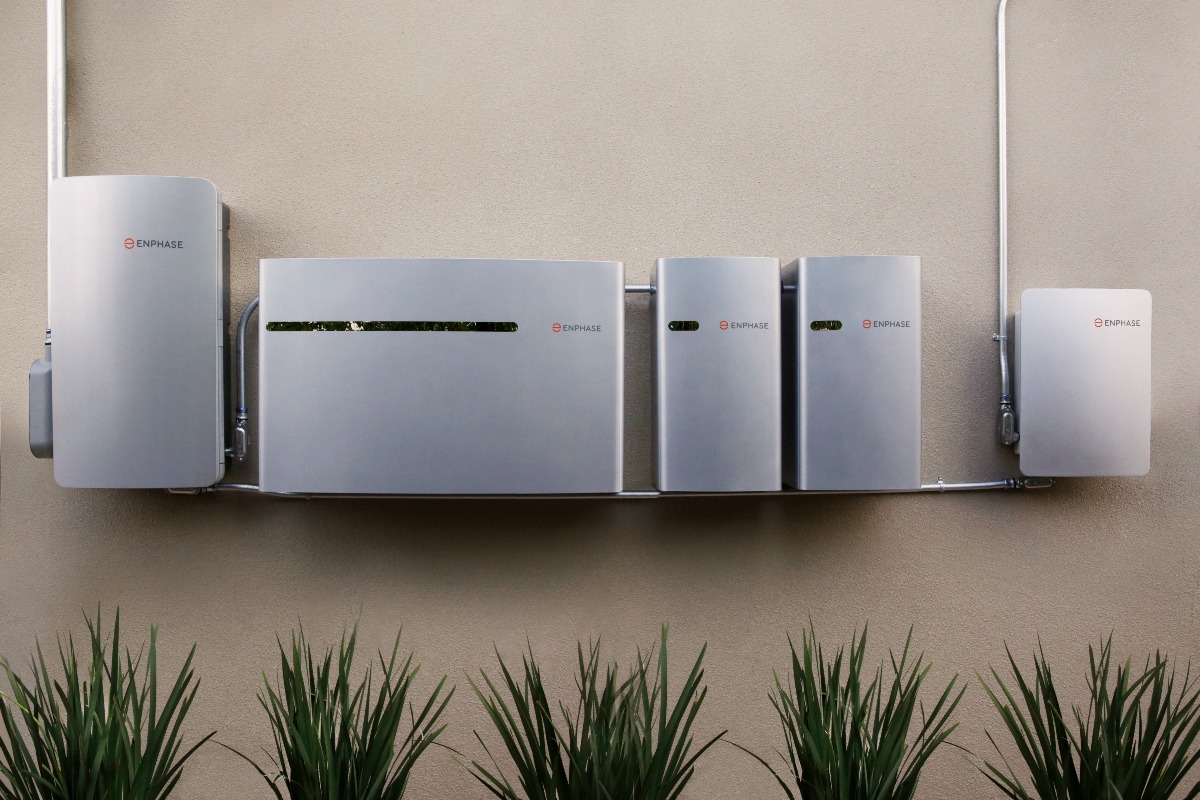 Best Battery on the Market
With an industry-leading 10-year warranty, our Enphase IQ Batteries are NEMA 3R rated so they can keep delivering power even in harsh weather conditions. With the IQ battery you can start small and easily add different-sized batteries as your needs change over time.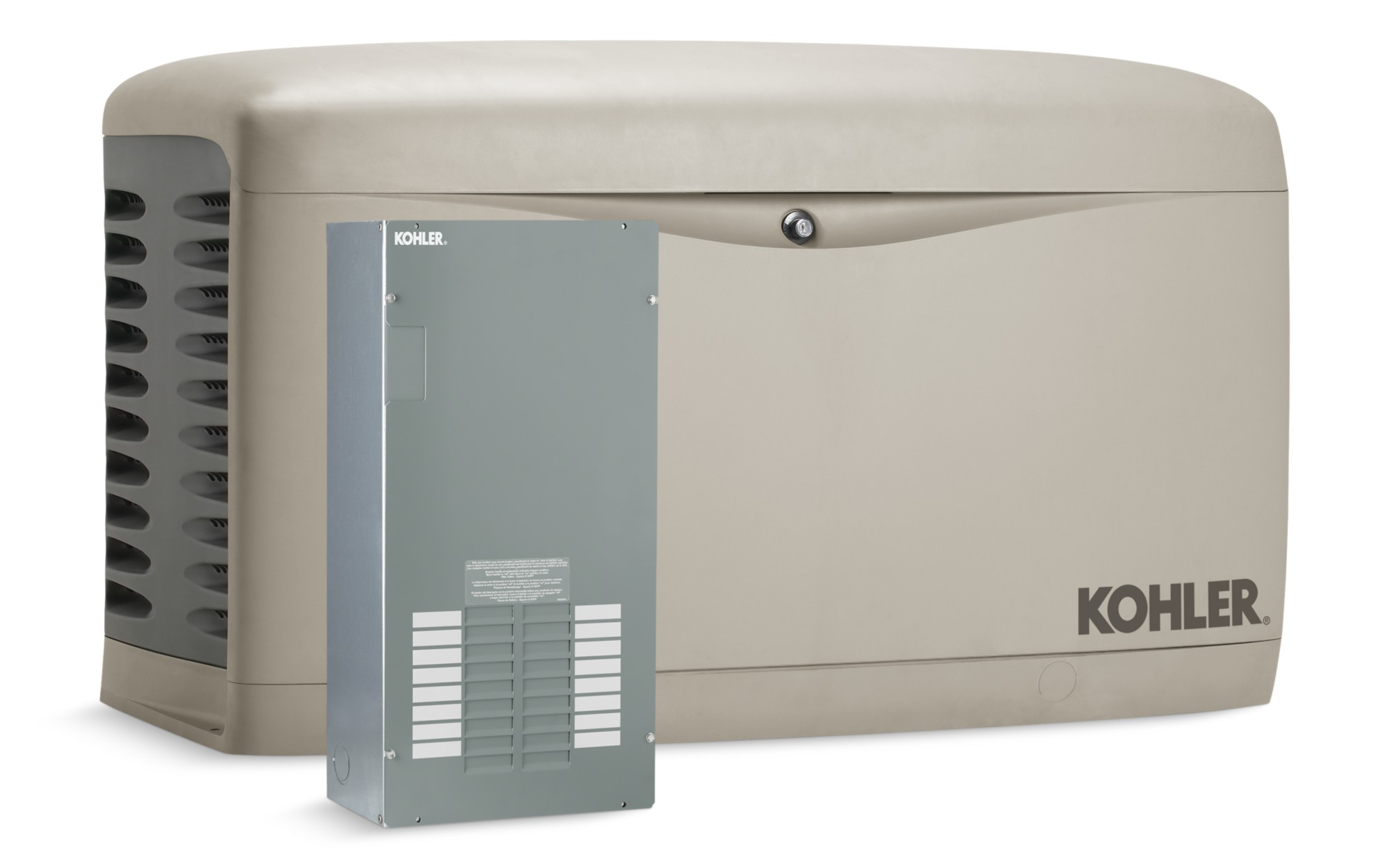 Keep the Power On
Our Generac and Kohler backup generators give you peace of mind in an increasingly uncertain world.
1. No hassle consultation
Our team of Energy Advisors care about our clients; asking the important questions to ensure we provide the perfect system to meet your needs.
2. Select your purchase options
RRE Solar Inc. offers a wide array of options to purchase your Solar system. Purchasing allows the opportunity to qualify for the 26% Federal Tax Credit where Leases and PPAs do not.
3. Engineering and permitting
RRE Solar Inc. will begin Engineering / Plans to submit for permitting. This process could take anywhere from 2-4 weeks pending on jurisdiction.
4. Schedule installation
Once Permitting has been approved, RRE Solar Inc. will work to schedule an expedited installation date that meets your needs. A typical timeframe is within 2 weeks of permit issuance.
5. RRE files Interconnection to NEM
Another service RRE Solar Inc. offers is the expedited filing of NEM with your local utility. PG&E's Net Energy Metering (NEM) program helps you reduce your monthly electric bill with the energy generated by your own private rooftop solar energy system. This is when you will receive credit for over production. We begin this process promptly to help you get to energy independence sooner.
6. Monitoring set up
Monitor your system status from wherever you are and know exactly how much energy your solar system is producing through the Enphase app. Your RRE Solar Inc. Energy Advisor will assist with set-up a few days following final inspection.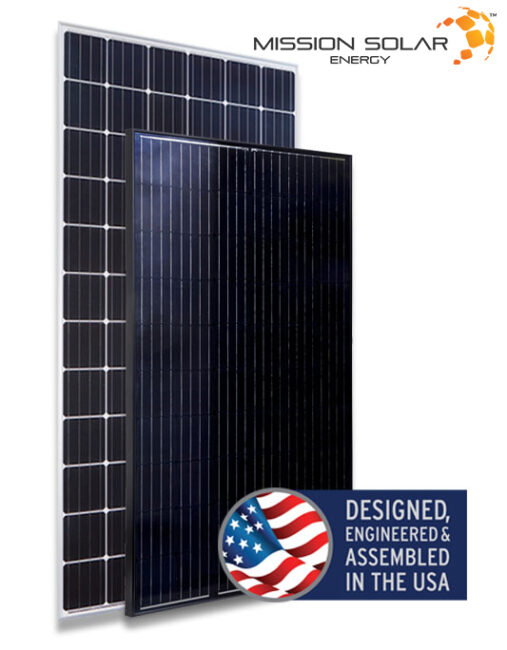 MISSION
Based in San Antonio
Mission Solar Energy products are Designed, Engineered, & Assembled in San Antonio, Texas. Through state-of-the-art engineering and outstanding quality, our modules offer world-class performance and guaranteed long-term reliability. Mission Solar Energy offers a variety of solar applications for your next project.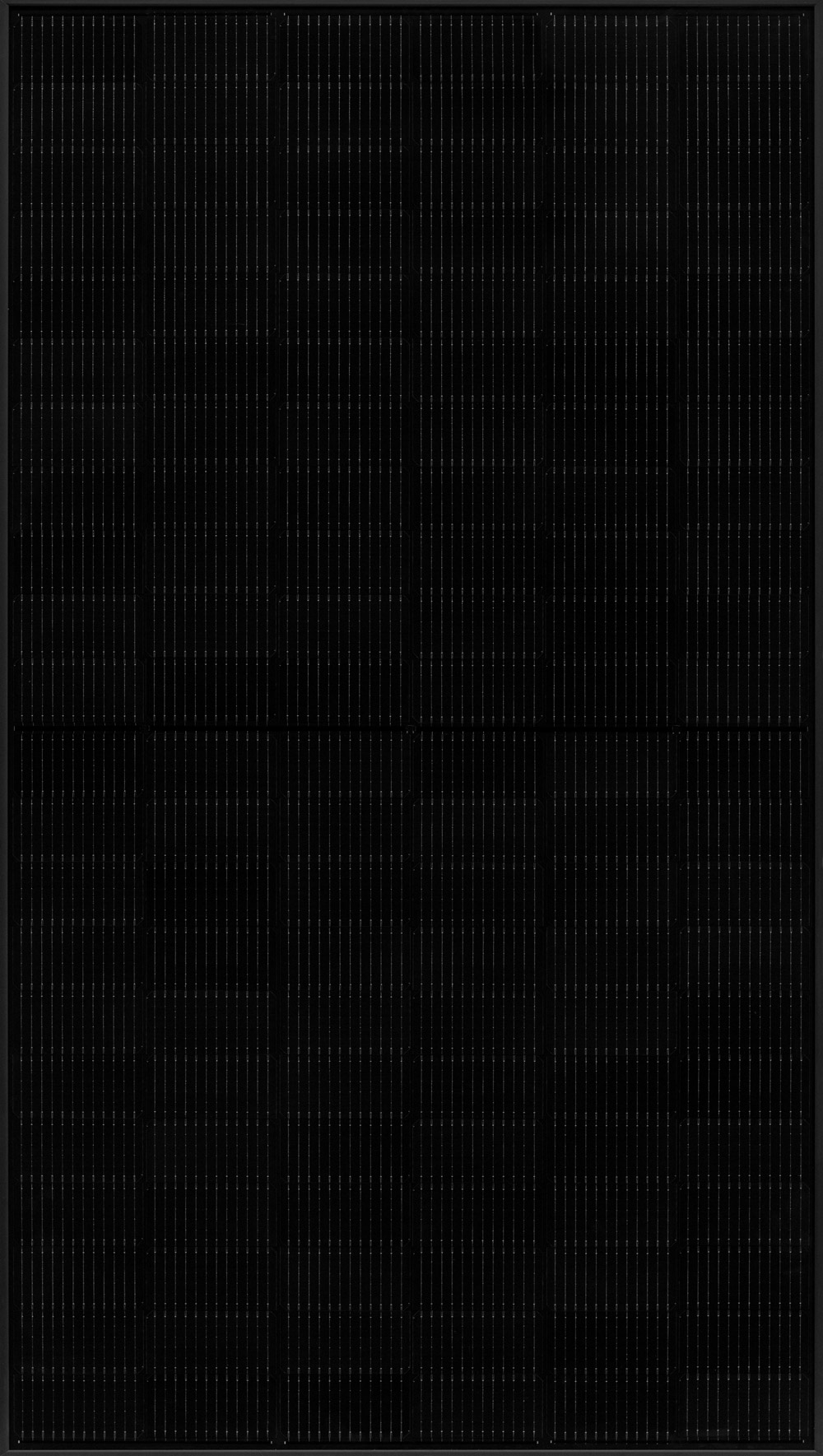 HANWHA QCELL
Based in Georgia
HANWHA QCELL Q.ANTUM Technology maximizes the efficiency of conventional solar panels. HANWHA QCELL guarantees high performances under real conditions, in winter or summer and under clear or cloudy skies. Solar panels with Q.ANTUM Technology achieve maximum efficiencies from mass production, which has been independently confirmed by the independent Fraunhofer Institute for Solar Energy Systems ISE.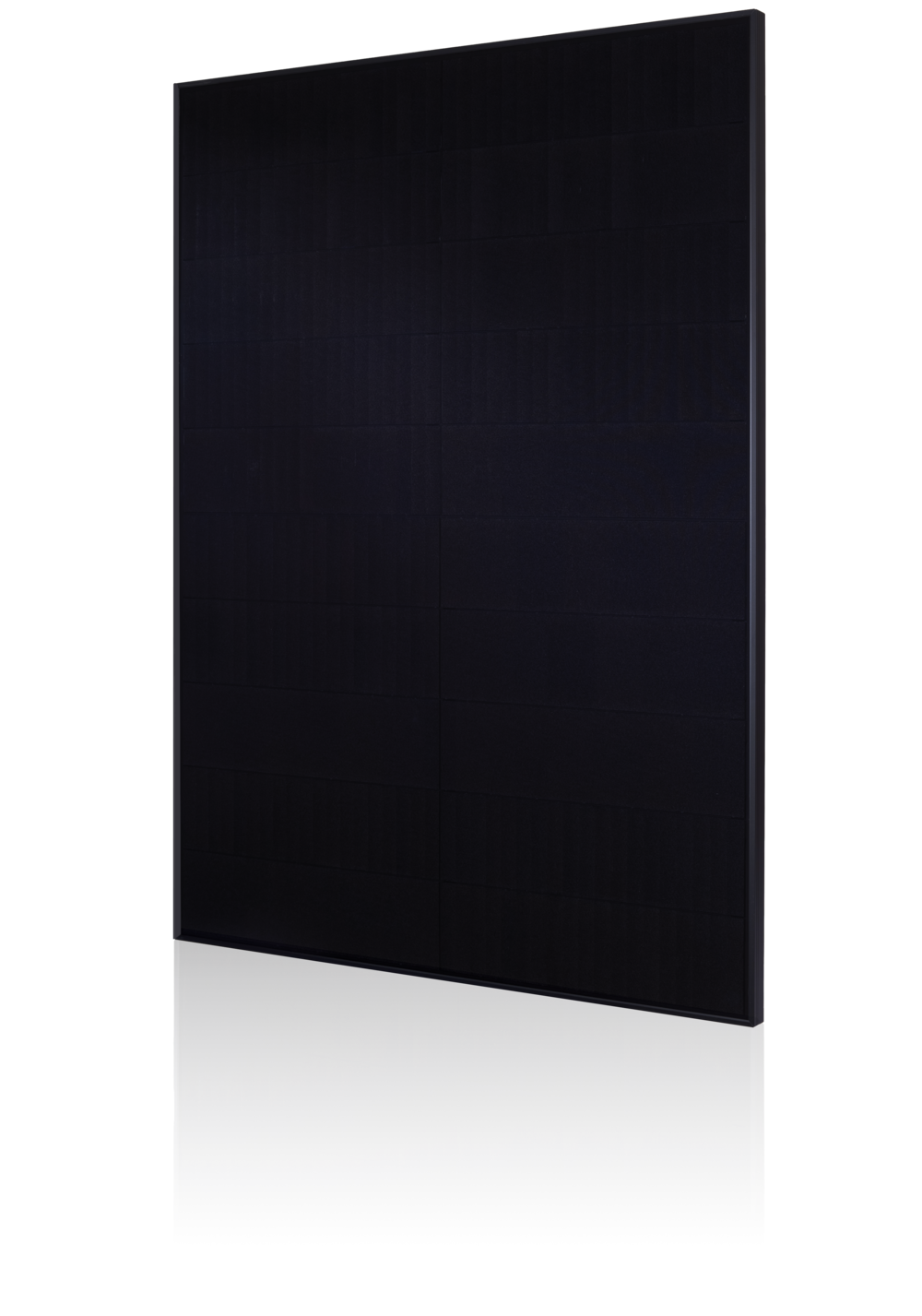 SOLARIA
Based in California
Solaria's high-output solar panels deliver maximum energy production in a streamlined, all-black design that complements your home's architectural style. With more than 20% more energy per square meter than traditional solar panels, Solaria's advanced PowerXT® solar panels pack maximum power into minimum space for industry-leading efficiency. Enjoy clean, reliable power day in and day out, backed by a comprehensive power, parts, & labor warranty.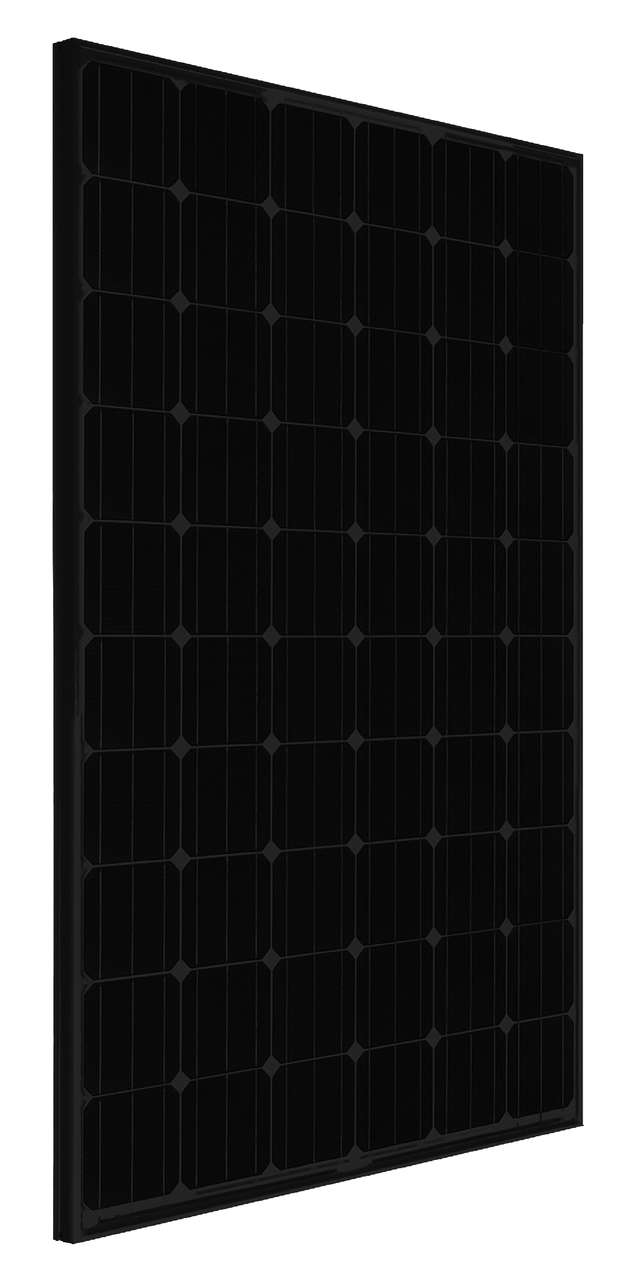 SILFAB
Based in Washington
Silfab solar panels are designed and engineered specifically for the North American environment. We incorporate advanced robotics, automation and the latest innovations in solar technology into our manufacturing process to deliver efficient, reliable, high-quality panels with one of the lowest defect rates in the industry.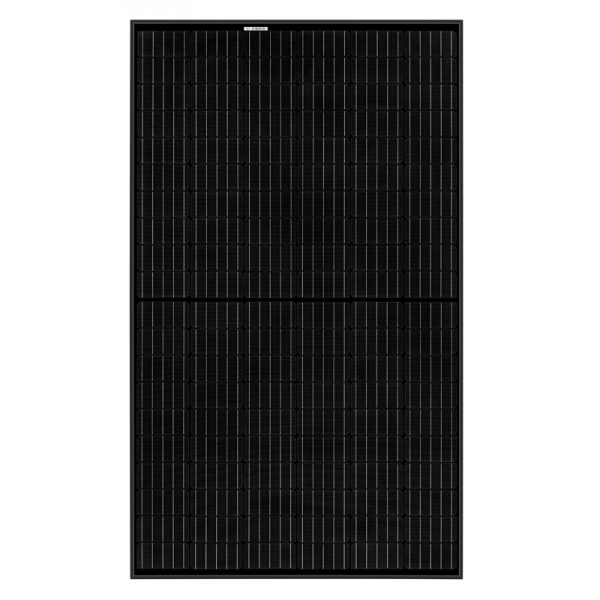 REC
Based in Norway
REC's solar panels look great and deliver strong power output in all conditions, even when partially shaded. REC's internal testing is up to three times as stringent as industry standards – meaning that when panels are submitted for certification or testing, they pass without issue. But beyond attaining a certification, REC panels are reliable for the lifetime of the product and perform strongly in even the most extreme environments.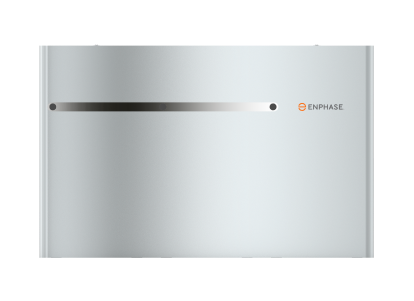 Meet the IQ Battery
Unlike other batteries, IQ batteries are not reliant on the power grid. IQ Batteries leverage a distributed architecture to provide maximum reliability. Each battery includes multiple bi-directional IQ8 Microinverters to switch energy from DC to AC and back again for safe, reliable operation. So, unlike other batteries, even if one stops, you can keep the power flowing and the lights on.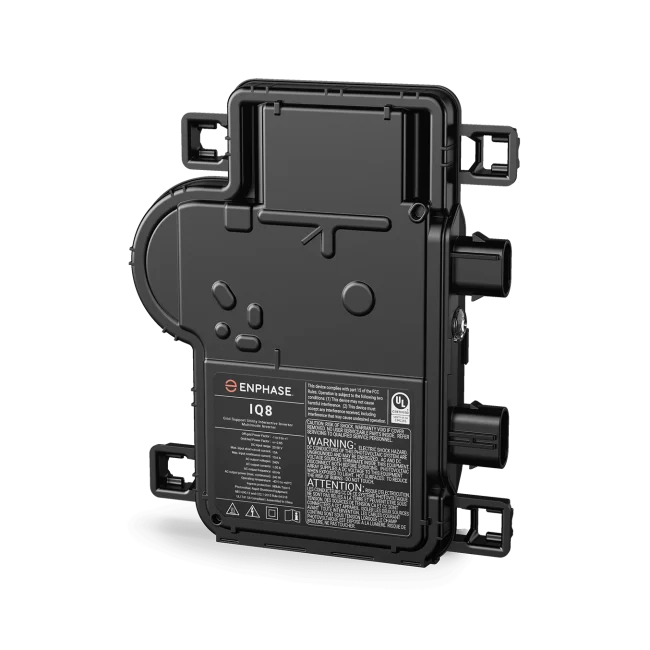 Power you can rely on
IQ8 Microinverters are the industry's first grid-forming microinverters with split-phase power conversion capability to convert DC power to AC power efficiently. IQ8 Microinverters redefine reliability standards with more than one million cumulative hours of power-on testing, enabling an industry-leading limited warranty of up to 25 years.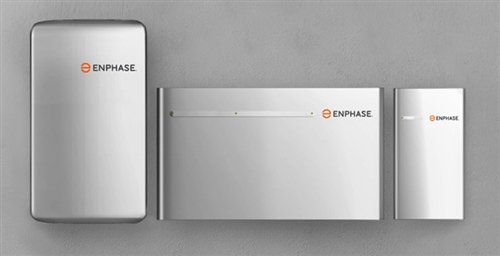 Growing up was never so easy
Enphase IQ Batteries are built on a distributed architecture platform. This modular microinverter design means you can quickly and easily expand your system, as your needs grow. And with IQ8 on solar panels, there are no solar and battery sizing restrictions.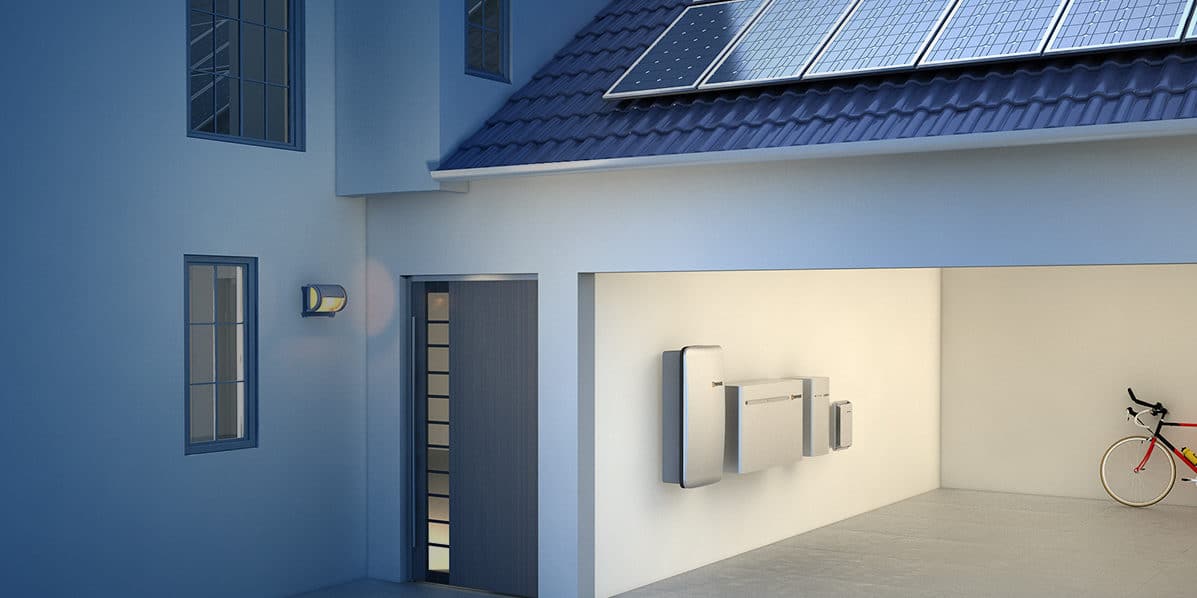 Installation and service made easy
Two-person lift capability makes it easy to install and remove batteries with no extra equipment needed. Swappable microinverters make repair possible in just minutes. And all-in-one support with an automated claim process makes remote support easy and painless.
Frequently Asked Questions
What should I know about NEM 3.0?
NEM-3 is expected to have a big impact on the economics of solar + storage projects in California. While the final NEM-3 rules are yet to be determined, the inevitable outcome is that the value of solar will be significantly eroded. It's anticipated that there will be a rush of new customers looking to move forward with their project as the NEM-3 implementation nears to secure 20 years of grandfathering protections on NEM-2.
One silver lining is that NEM-3 is expected to make energy storage savings opportunities more advantageous. It's anticipated that these looming changes to NEM-3, and the implementation of policies like the new solar + storage building standard mandate, will create a sharp increase in the "attachment rate" of energy storage projects and storage deployments in general.
Are there tax credits I can benefit from by installing solar panels?
There are federal tax credits you may be eligible for when you purchase and install a solar power system. Note that only purchasing allows the opportunity to qualify for the 26% Federal Tax Credit where leases and PPAs do not.
When your RRE Energy Advisor meets with you, they will help determine which credits you'll be eligible for and how to take advantage of them.
For additional information on solar power tax credits, you can refer to Energy.gov's Solar Power Tax Credit Guide for Commercial or Homeowners.
What warranties do you offer?
Our work is backed by an industry-leading 25-year installation warranty paired with a 25-year manufacturers product warranty for modules and Enphase Micro Inverters. Other inverters may vary.
Learn More
Contact us today to connect with one of our energy advisors so we can help you move to a more energy and cost efficient power solution for your home or business.